Home | VR Gallery | Photo Gallery | info | Links | Contact |

ThreesixtyVR is currently in the development stage
Prior to launch as a VR Tour provider there will be a mix of both commercial and personal work displayed here. The site will be used as a testbed for different dislpay technologies and styles, so please forgive me if there is no consistency between the images! This page will host a selection of links to either individual images or sub-galleries containing mini tours exploring an area or theme. Generally this page will follow a cronological layout with the latest work being posted at the top of the page.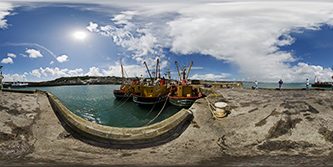 Click on the image to view
a panoramic image of Newlyn Harbour, Cornwall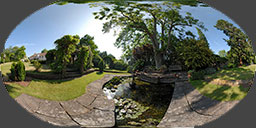 A tour of Watcombe Gardens
taken during the Winscombe open gardens 2007
Click on the image to view the 8 node tour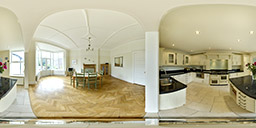 An example of a high quality fullscreen, interior panorama
for property marketing use.
Click on the image to view [2.2Mb java]
Update.
June 2008
My VR photography, and this site, have been on the back-burner for a while as
I have been busy shooting normal photographs for estate agents

My property photography site can be seen here

I hope to find time to shoot some more VR's this summer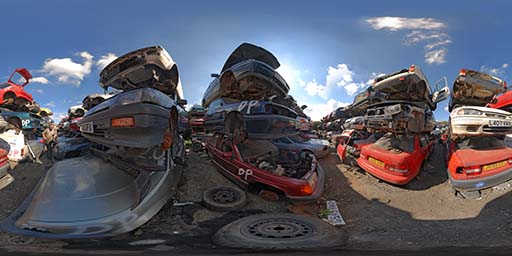 Scrapyard panorama
taken for the Sept '06 WWP event

Small Java 700 Kb
Small QT 700 Kb

Large Java 1.9 Mb
Large QT 1.9 Mb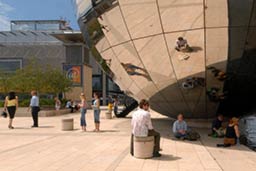 Another panorama from around bristol
[with mirror ball nadir patch]
Click on the image
to view QT movie [1.2Mb]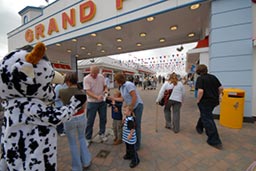 Click on the link below
to view a 5 node tour of
Weston seafront by the Grand Pier

The Promenade

(Java)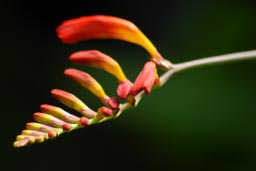 Click on image to view
some 360° views of
Abbotsbury Sub-Tropical Gardens,
Dorset

[ two images ]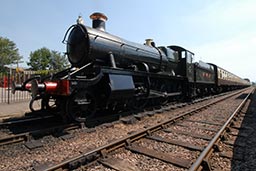 West Somerset Railway
Steam train No. 9351
approaching Bishop's Lydeard Stn

Small Java 750 Kb
Small QT 600 Kb

Large Java 1.9 Mb
Large QT 2.0 Mb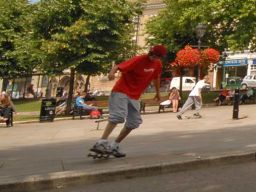 Click on image to view
some 360° views
around Bristol's city center

[ two images ]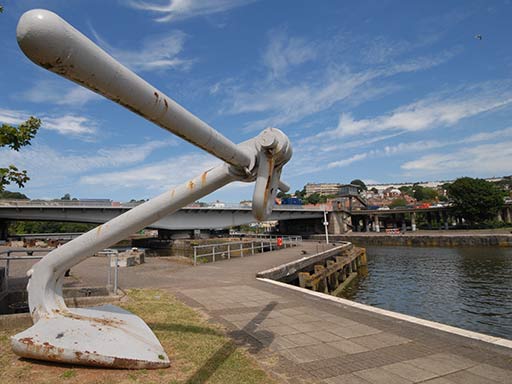 Click on image to view
a selection of
360° views of Bristol's harbour

[ six images ]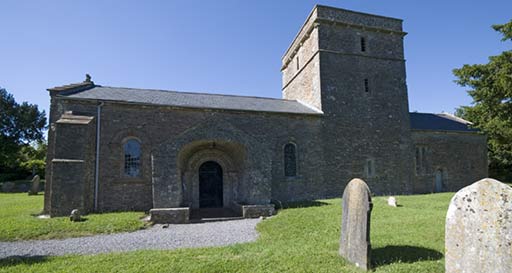 Click on image to view 360° views
of Christon Church, Somerset

[ two images ]


Click on image to view River Avill, Dunster


Click on image to view Dunster Church garden