Home | VR Gallery | Photo Gallery | info | Links | Contact |

Panoramic photography
As well as the production of VR images ThreesixtyVR can produce panoramic photography to suit your requirements.
While 360°x 180° fully immersive images have a fixed aspect ratio, panoramic images can be captured in a wide range of 'formats'.
The following pages detail some of the diverse ways in which photographic subjects than can be captured with panoramic photography

To visit a gallery detailing some interior and exterior photographs taken on behalf of estate agents please click Here.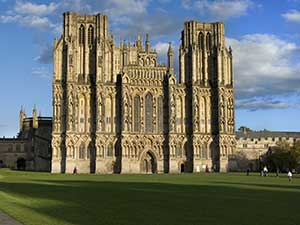 Mosaic composition of Wells Cathedral
to view the full 50 mega pixel file using 'zoomify' please click here


< 180°x 30° > Weston-s-Mare seafront


< 360°x 75° > Bristol Museum


< 360°x 99° > Private residence taken from 10m mast.


Slimbridge wetlands visitor center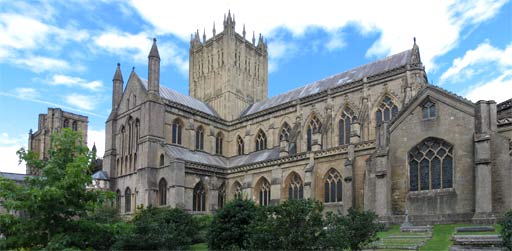 Wells Cathedral